---
student's magazine #25 #26

---
Semester

---
Mentor

---
Team

---
Tools


since Summer 2020

---
/
---
FORMAT-Team

---
InDesign +
Illustrator +
Photoshop


FORMAT magazine is the official magazine of the Hochschule für Gestaltung Schwäbisch Gmünd, run exclusively by students. Our team is made up of semester and study courses independent students. Every semester, the FORMAT-Team jointly selects the main topic for the magazine. We deal with timeless and current matters, which we prepare and elaborate in the university magazine.

+ I have been part of the FORMAT-Team since my second semester and have worked in both the editorial and layout departments and have been involved in design-related aspects. In addition, I was able to contribute photographs as well as self-written articles and other creative ideas. Here you get a small insight through photos and scans I made of the magazine.
---
(1+2) FORMAT #25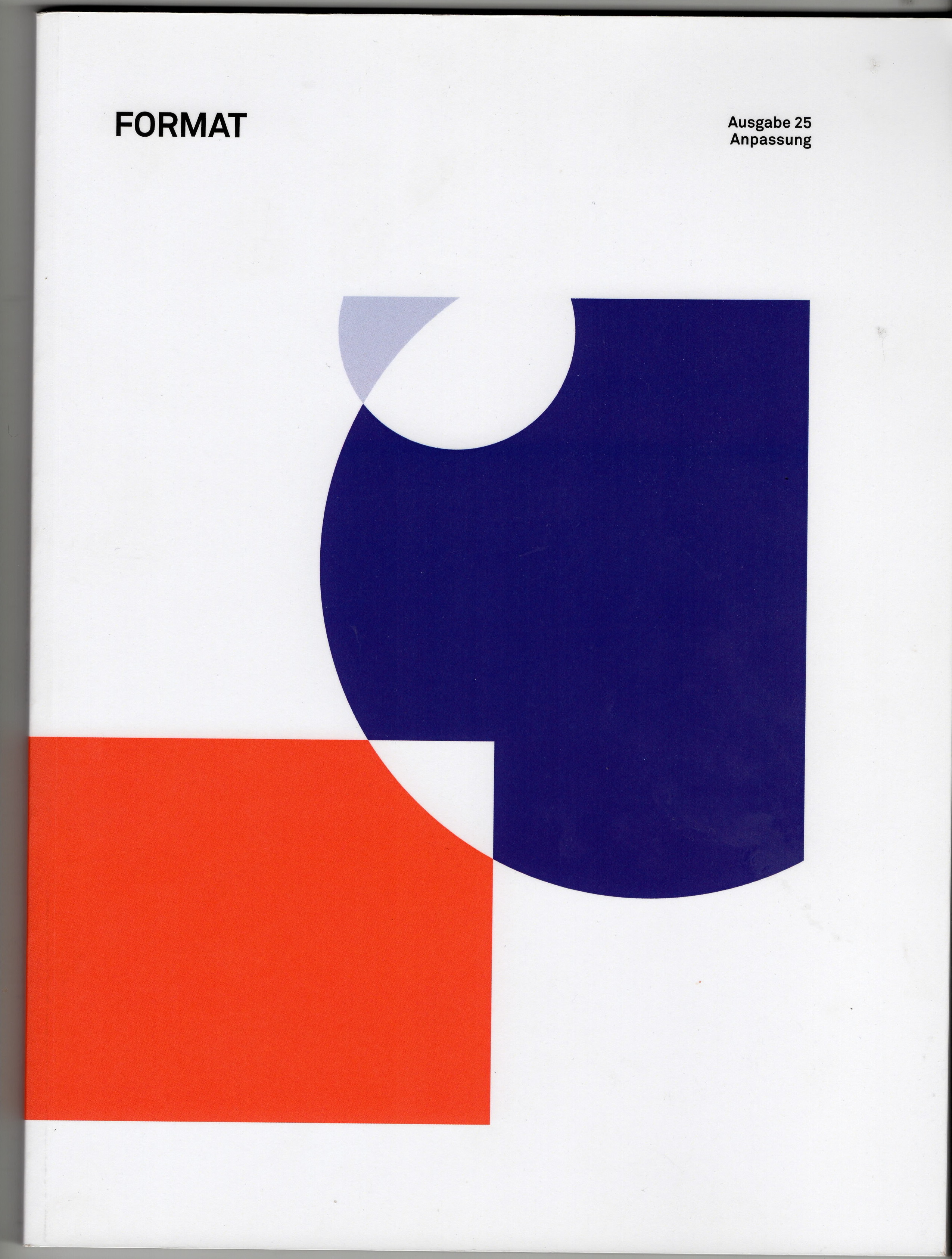 (3+4) FORMAT #26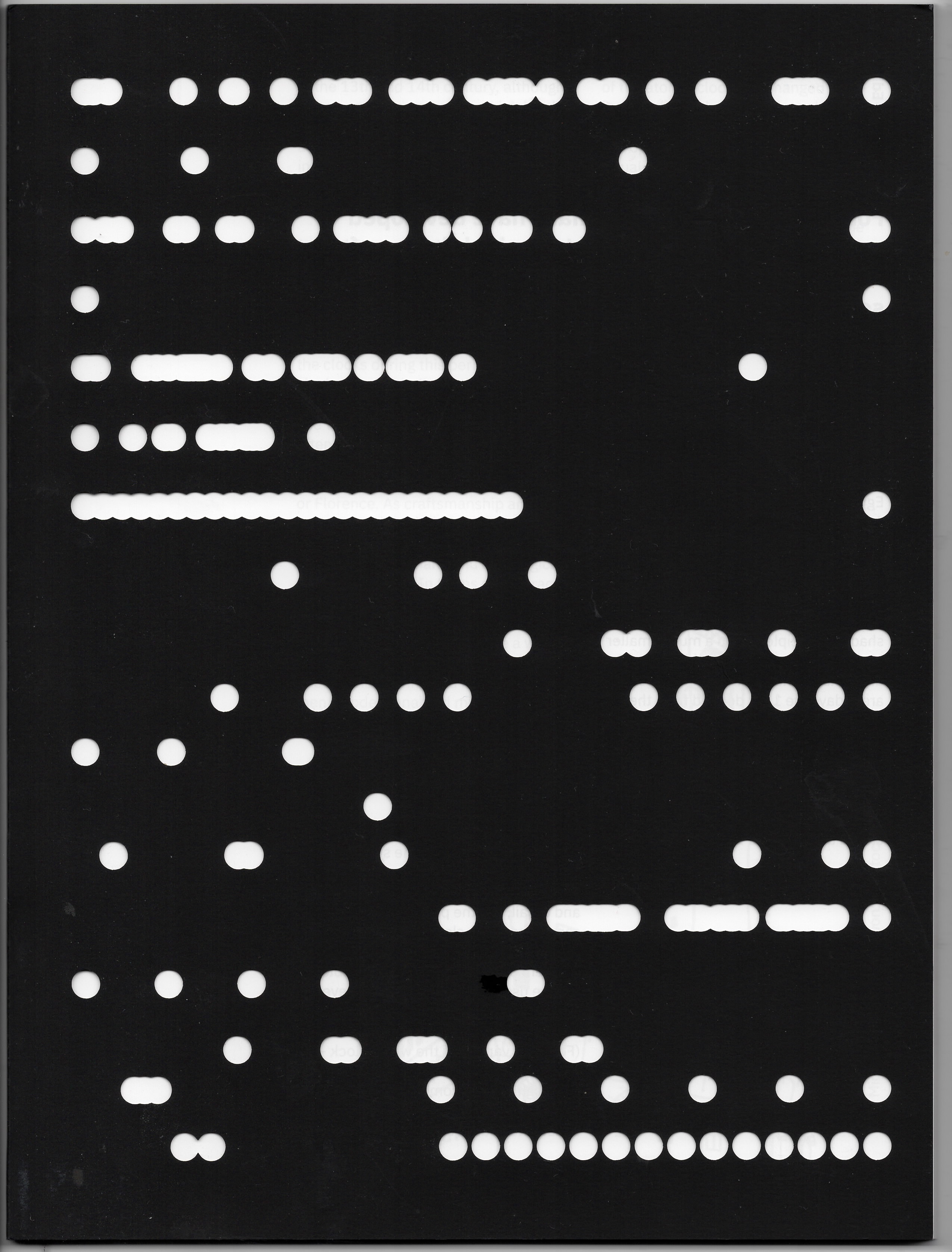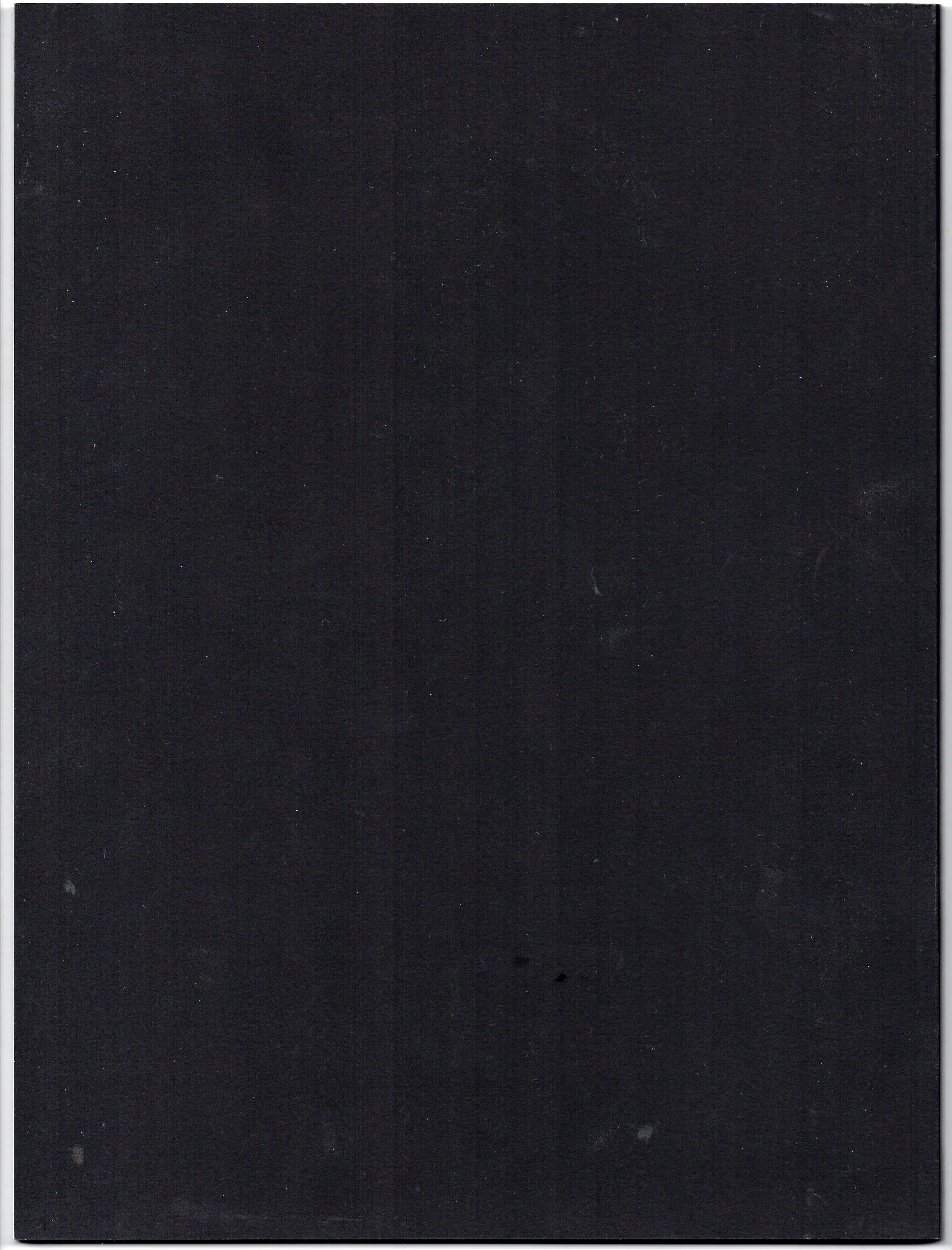 ---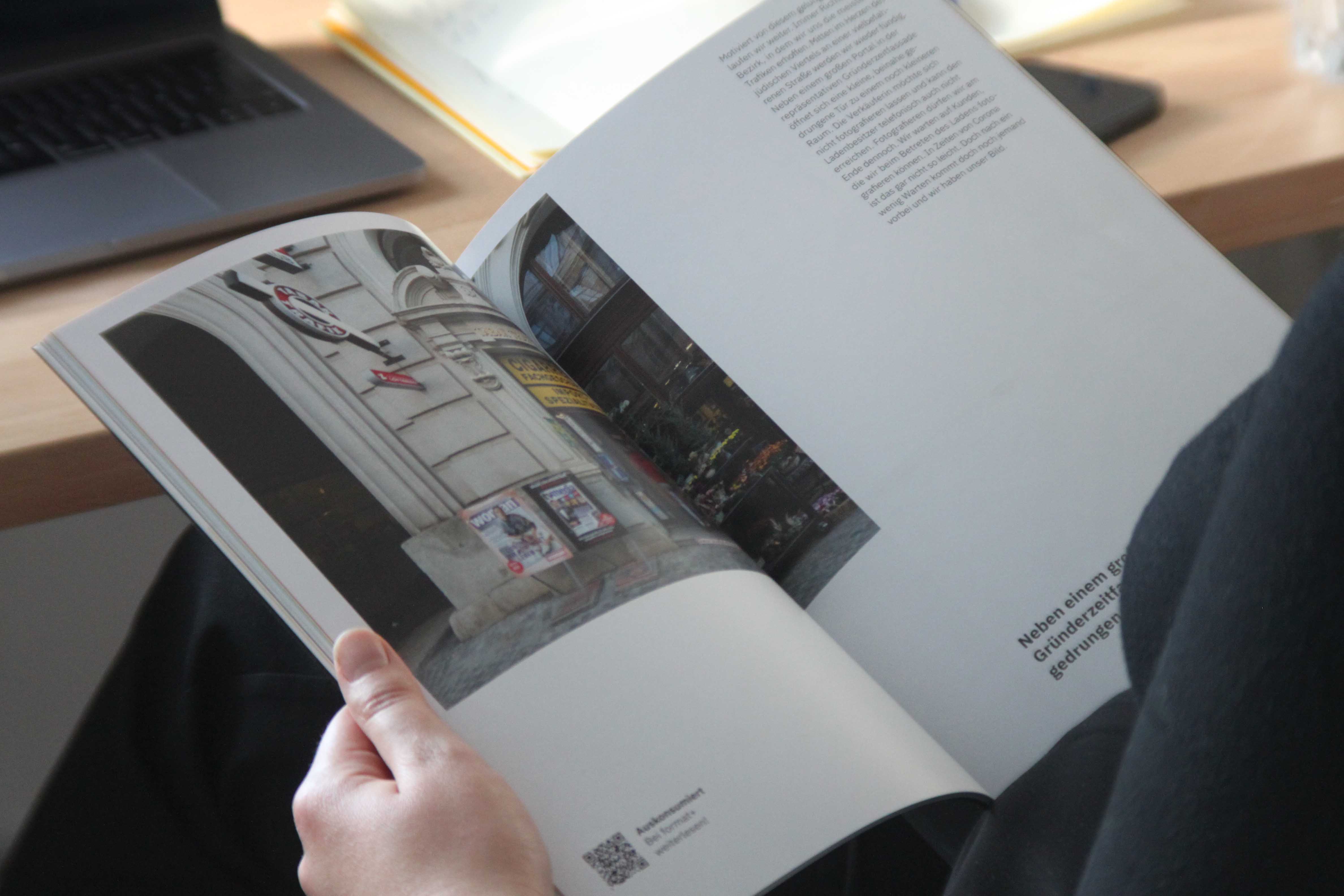 (5) FORMAT #25 deals with the topic of "adaptation". The magazine was created in the first online semester and deals with issues related to the pandemic.
(6) Format #26 deals with the topic of time and how it is perceived relatively.
---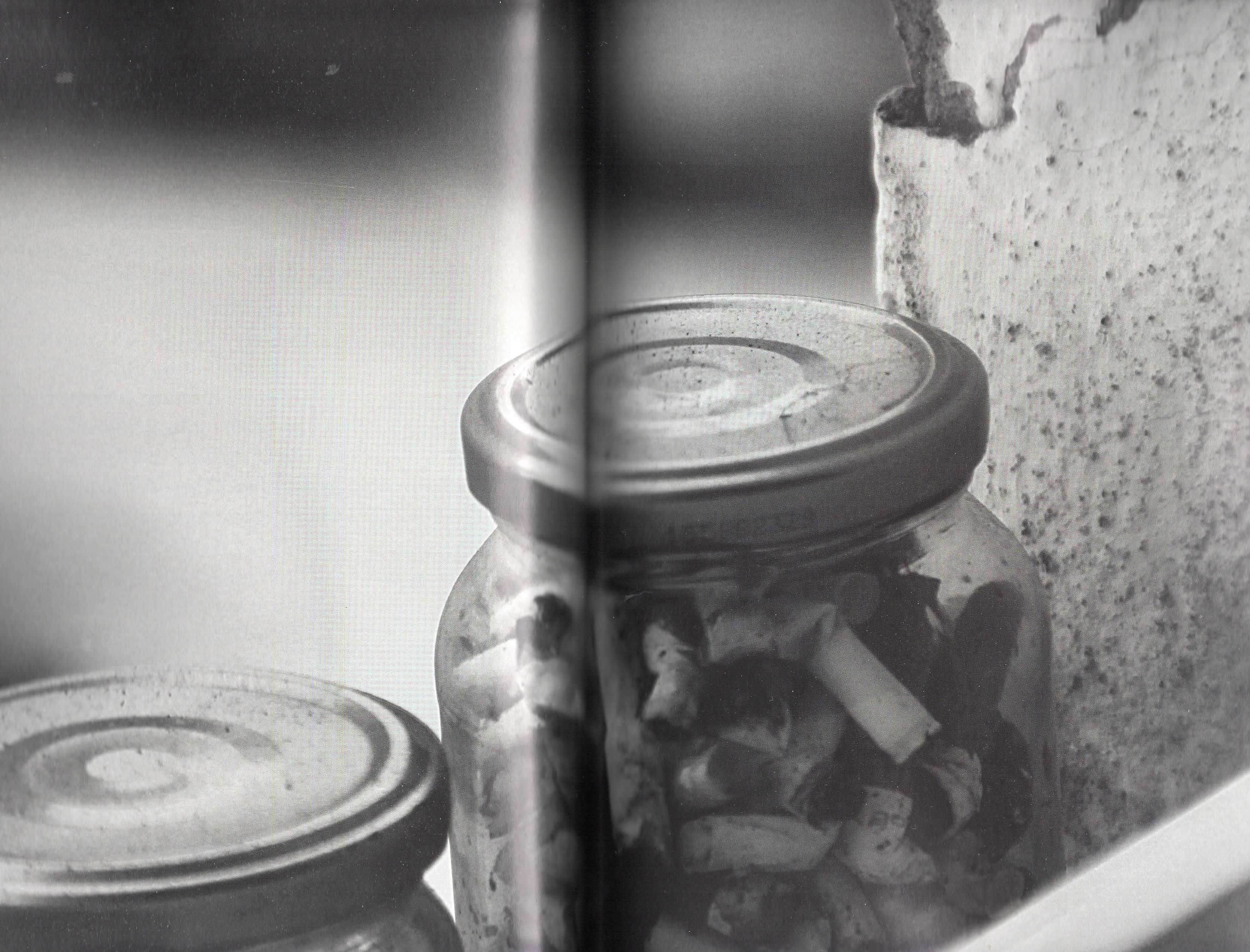 (7+8+9+10) Despite individual design and content oriented to the main theme, all pages fit together very organically into a magazine through consistent, fixed parameters such as font, font size and grid.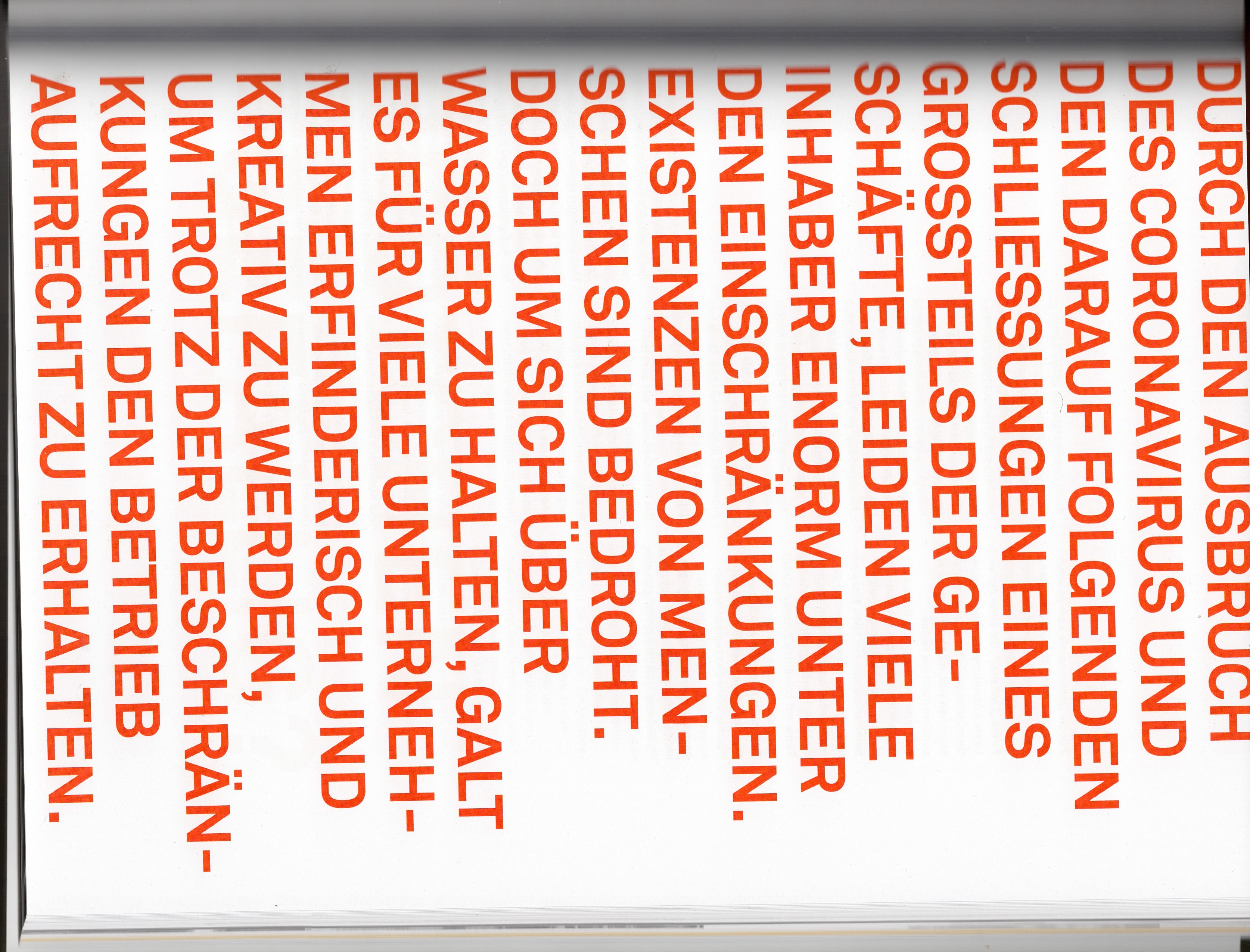 ---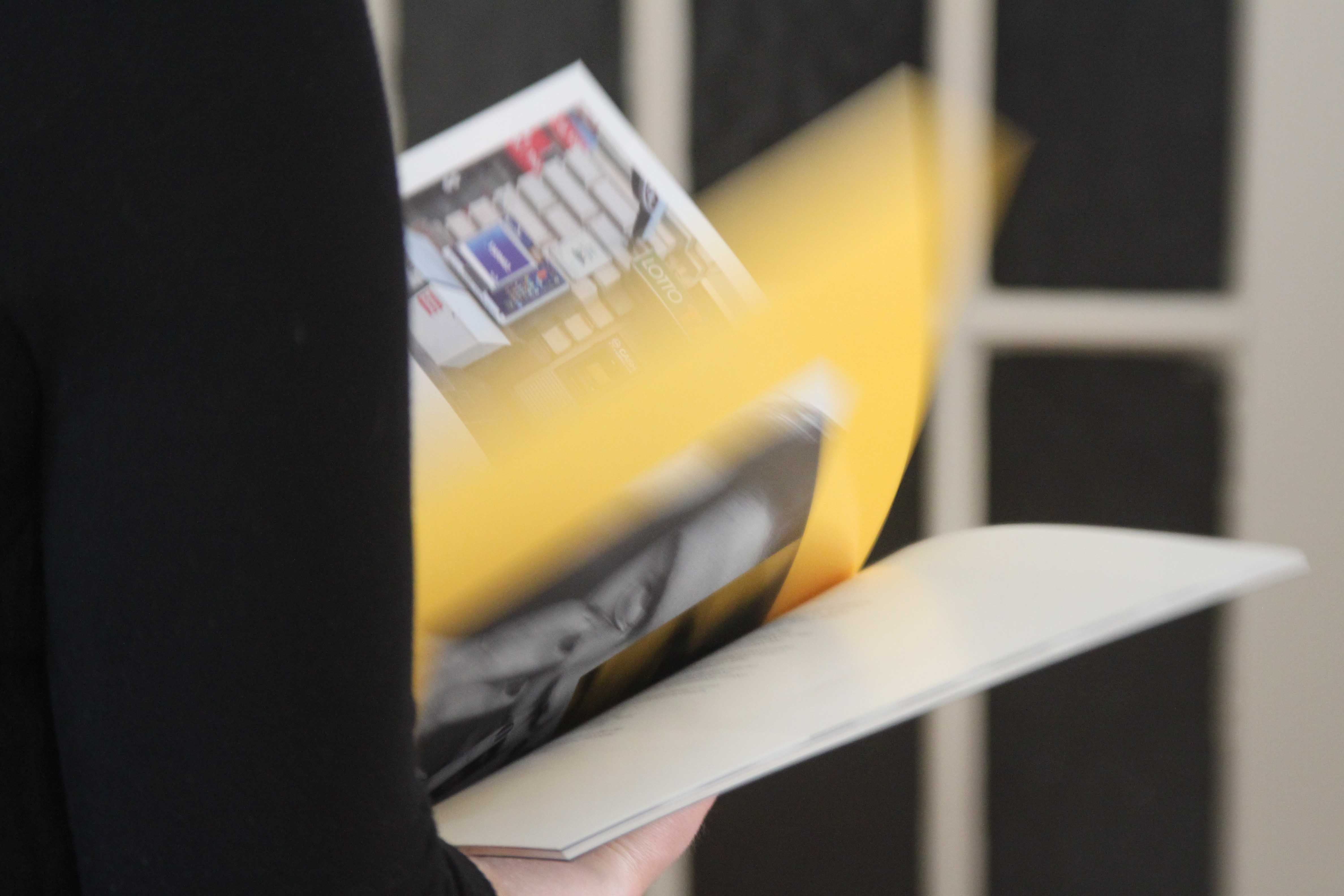 (11+12+13+14) After the layout and design core have been determined, we start writing interesting articles, interviews and surveys. Finally, the content is aligned with the style guide to create a harmonious and cohesive magazine.