---
---
EDITORIAL;
COVID-19, a magazine
Completed in my second semester. The magazine "COVID-19" consists of six chapters. I designed the first chapter, specifically dealing with staying healthy.

---
EXHIBITION;
Ötzi

Completed in the third semester. The aim of this exhibition was to communicate the history, origin and classification of the cold mummification of the mummy Ötzi.
---
FORMAT;
university magazine
FORMAT magazine is the official magazine of the Hochschule für Gestaltung Schwäbisch Gmünd, run exclusively by students.

---
AUDIOVISUAL;
sumo acid crew - palm trax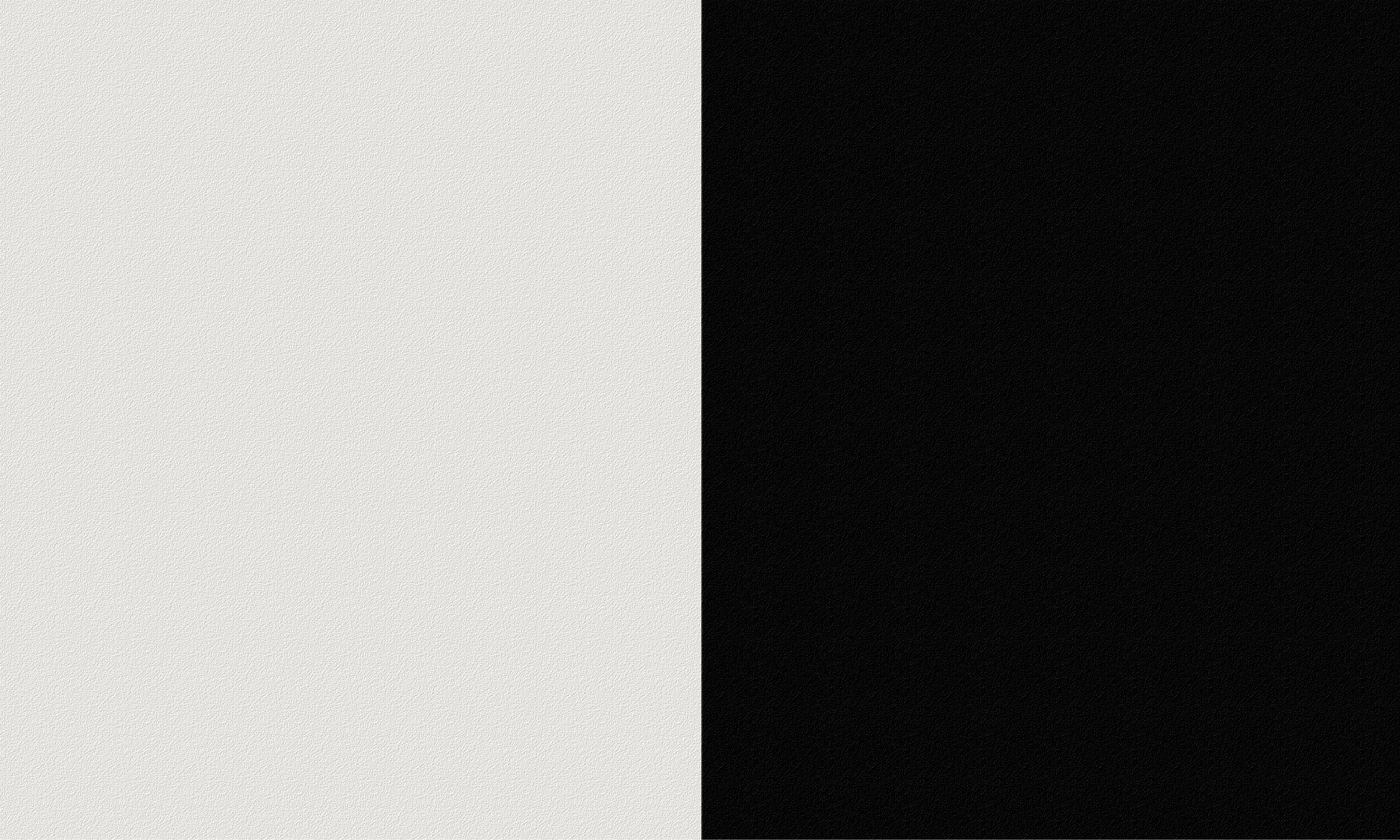 Completed in my third semester. The purpose of this project was to translate a music sequence into an equivalent through the systematic application of methodical design strategies.
---
DICTIONARY;
a short korean dictionary
Completed in my fourth semester. A short dictionary to help you learn Korean. With everyday words, phrases and grammatical rules. In this way, you can also look at the letter writing typographically.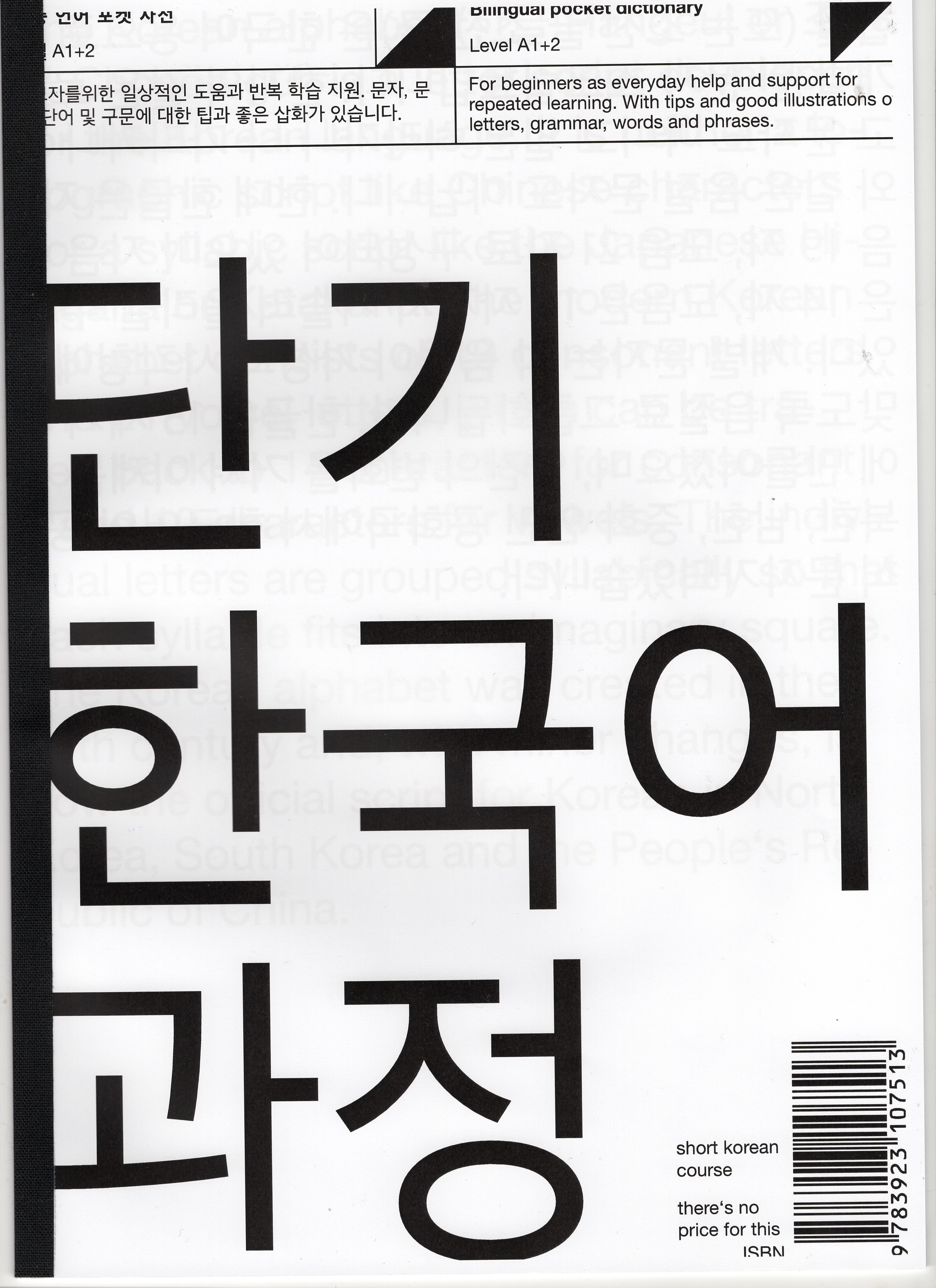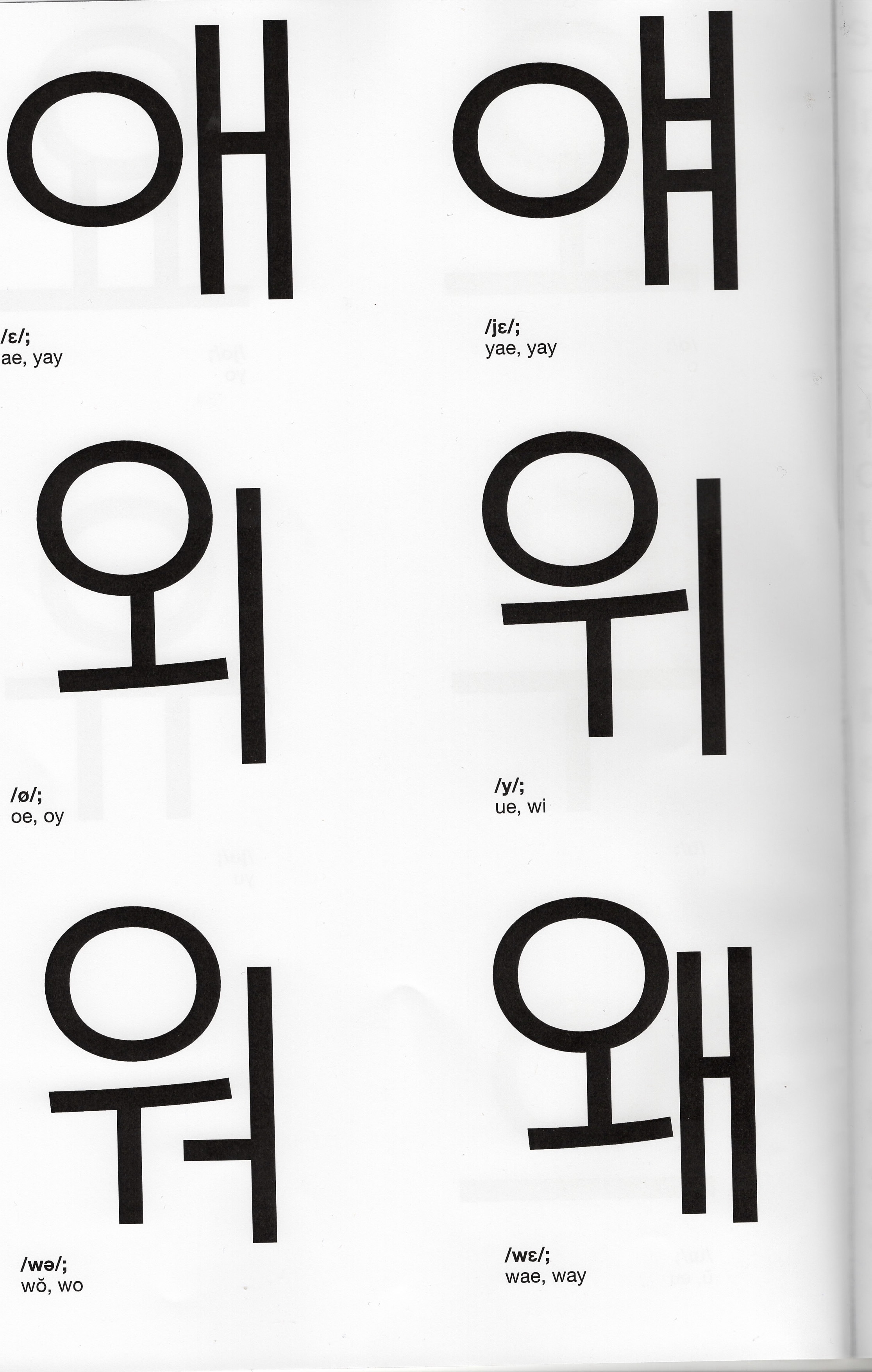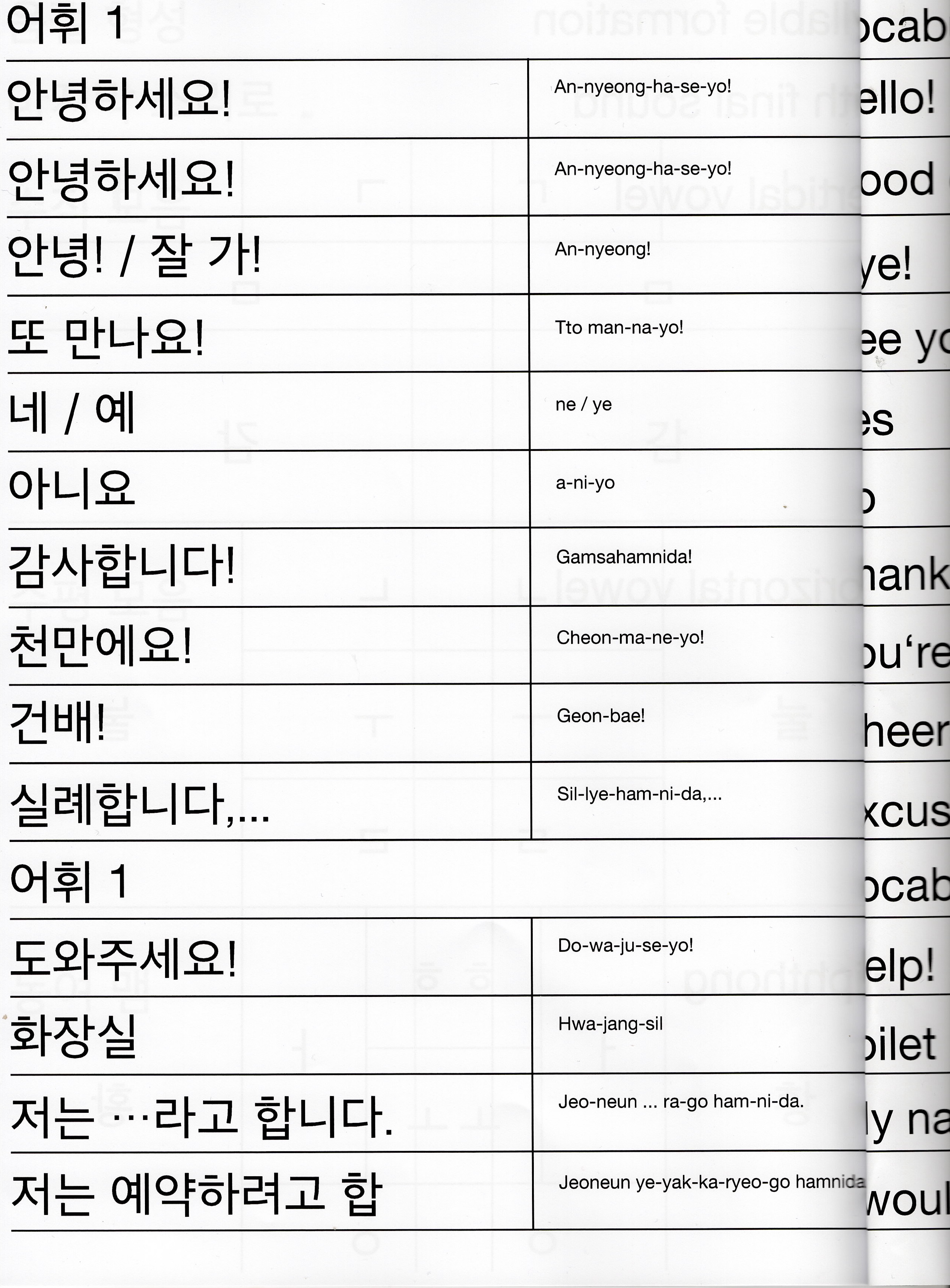 ---
INCLUSIVE DESIGN:
memori

Completed in my fourth semester while participating in a short university workshop. A supportive companion in daily life to offer blind, visually impaired and dementia patients more structure and daily routine.
---